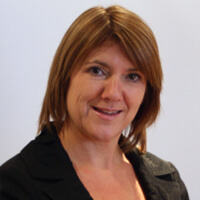 Carole Roe
Managing Director
One of the best known figures in the Factoring, Invoice Discounting and Asset based Lending Market, Carole formed Capital Corporate Finance in 1992, growing it to be one of the most respected brokers in the industry...
As a Director and Principal Shareholder of Capital Corporate Finance, Carole aims to bring the knowledge, professional approach and excellent relationships with Intermediaries and Lenders to offer Clients a solution to their cashflow finance needs. Carole is also an expert witness on Factoring and Invoice Discounting.
Carole has also worked as an expert witness in the field of Invoice Finance.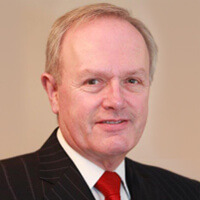 Ross Smith
Area Director
An industry expert since 1975, Ross has extensive expertise in asset finance, invoice finance and increasingly in the Construction Finance market where he has established excellent relationships with lenders who have a viable alternative to traditional bank lending.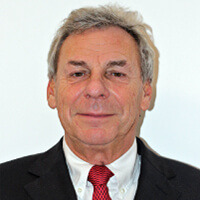 Chris Denza
Consultant
Having run successful companies in both the manufacturing and service industries over a 30 year period. In addition to his finance expertise, Chris brings a wealth of practical experience in business development, M&A and unravelling complex business problems.